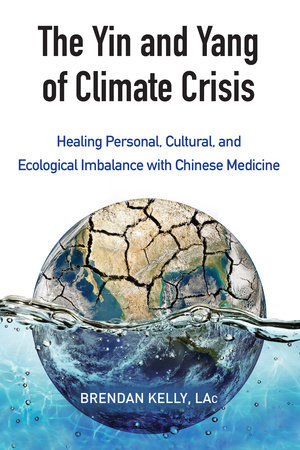 Get 50% off on Brendan Kelly's "The Yin and Yang of Climate Crisis: Healing Personal, Cultural, and Ecological Imbalance with Chinese Medicine" book when you attend the Grow Network Symposium. The promotion is good from October 13-30, 2019.
All attendees can buy both the Paperback Book and the E-book at half the original price. Pay only $8.98 ($17.95 original price) for the Paperback Book and $6.49 ($12.99 original price) for the E-book.
How to purchase the book at 50% discount?
As part of attending the Grow Network Symposium, you can purchase both the Paperback and E-book by clicking the button below and entering the promotion code at check out: RSStp50