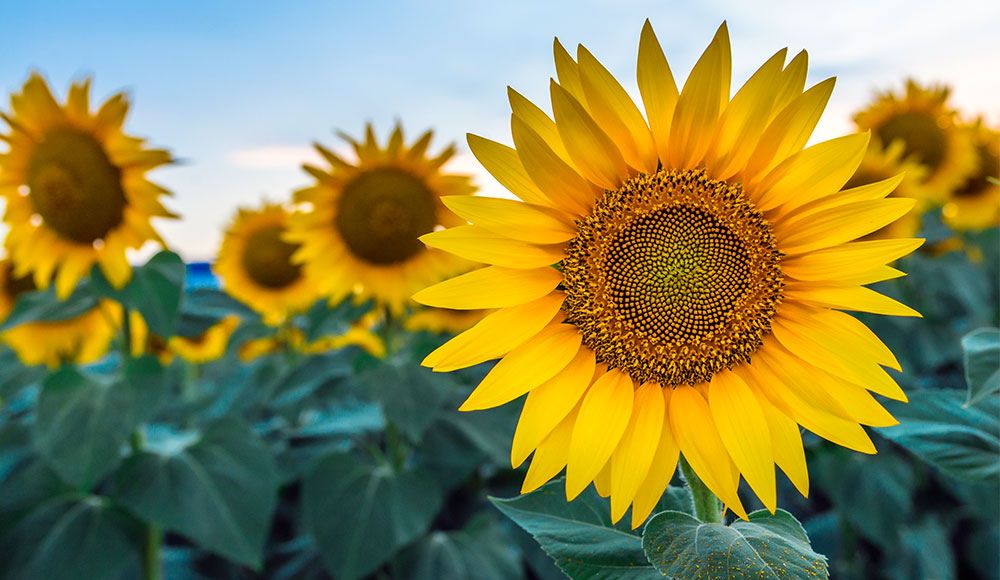 Date: Saturday, April 25, 2020 at 9 AM – 5 PM
Location: Railyard Apothecary
270 Battery Street, Burlington, Vermont 05401
Hosted by: Railyard Apothecary and Brendan Kelly
Details
Join us for this day-long class with Vermont author, acupuncturist, and herbalist Brendan Kelly.
With Chinese medicine, there is a longstanding understanding that what's happening in the world and culture around us influences our health. Using Chinese medicine's School of Heat/Wen Bing tradition, we discuss the connection between inflammation and overstimulation within us and the rapid overheating of the planet. We also discuss the use of western herbs, diet and lifestyle to treat the numerous symptoms associated with the diagnosis of heat, including pain, inflammation and anxiety. Using the holism of Chinese medicine, we'll also talk about how our personal healing is intimately connected to the healing of the planet.
Brendan Kelly M. Ac. L. Ac. Herbalist holds a master's degree in acupuncture and Chinese herbal medicine and is an herbalist of 25 years with training in eastern and western healing traditions. He practices full-time in Burlington, VT at the clinic he co-founded Jade Mountain Wellness. He is on the faculty at the Academy for Five Element Acupuncture in FL, Daoist Traditions in NC and Johnson State College/Northern Vermont University in VT. He teaches about various aspects of Chinese medicine and western herbal medicine at schools, educational centers and conferences around the US. For the past 15 years, he has focused on the integration of the older, pre-westernized, classical traditions of Chinese medicine with the potency of local, western herbs. In 2015, North Atlantic Books published The Yin and Yang of Climate Change, which looks at the deeper, root issues of our warming planet through the lens of Chinese medicine.
Cost: $125, registration required. Student discounts available with valid student ID. Use code STUDENT at checkout.
Register online:
https://www.railyardapothecary.com/store/p395/Inflammation%2C_Anxiety_and_Climate_Change%3A_A_Day-long_Intensive_with_Brendan_Kelly%2C__M.Ac%2C_L.Ac.html
See event link in Facebook: https://www.facebook.com/events/502551820343892/