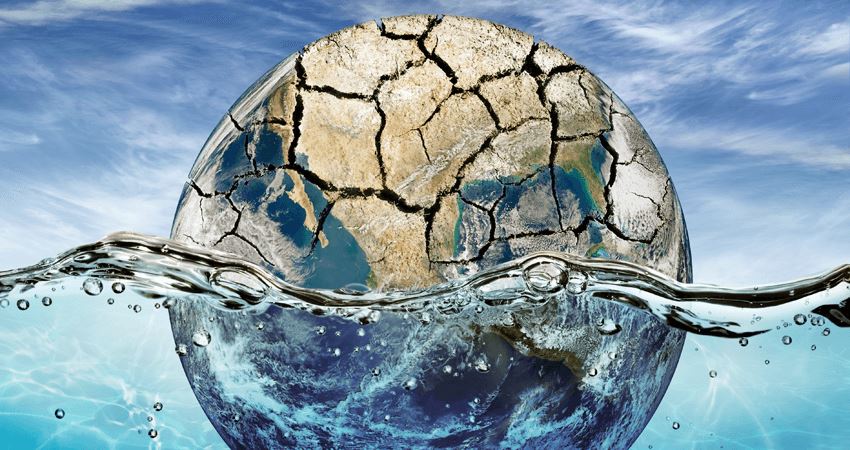 Date: Saturday, September 28, 2019 at 9 AM – 1 PM EDT
Location: Vermont Center for Integrative Herbalism
Hosted by: Vermont Center for Integrative Herbalism, Jade Mountain Wellness and Brendan Kelly
Understanding and Treating Lyme Disease: Western Herbs and Chinese Medicine
with Brendan Kelly
$40 members / $45 non-members
One essential understanding in treating Lyme disease is that things change. Using Chinese medicine disease progression theory, we'll discuss how an initial tick bite can lead to a wide range of symptoms including pain, headaches including migraines, gastro-intestinal issues, fatigue and late-stage neurological Lyme. We'll also talk about how understanding the progression of the condition is essential to not only treating symptoms but also preventing Lyme and promoting health. We'll discuss using western herbs, diet and lifestyle to treat the numerous symptoms associated with Lyme. Brendan will also present case studies from the hundreds of Lyme patients he's worked with to discuss his experience treating the condition from very early through advanced stages. He'll also discuss how the progression of Lyme disease mirrors the progression of climate change.
For more information about the ideas to be presented in the class:
• a recent video of Brendan talking about the progression of Lyme. https://personalasecological.com/lyme-disease-the-chinese-medicine-approach/

• an article written by Brendan about the connection between Lyme and climate change. https://www.northatlanticbooks.com/blog/yin-yang-lyme-disease-climate-change/

Brendan Kelly, M. Ac., L. Ac. is an herbalist of 25 years with training in eastern and western healing traditions and has been practicing Chinese medicine full-time for 15 years. He currently practices at the clinic he co-founded in Burlington, VT Jade Mountain Wellness. He works with a wide range of patients—from toddlers to seniors–with a wide range of physical, mental and emotional conditions. A significant part of his clinical practice is treating people with all stage of Lyme disease, having worked with several hundred patients from initial tick bite through late-stage neurological symptoms. He is on the faculty at the Chinese medicine graduate schools Academy for Five Element Acupuncture in FL and Daoist Traditions in NC. He is also an adjunct professor at Northern Vermont University in VT and lectures at schools and conferences nationally.
Link to Facebook Event: https://www.facebook.com/events/2290600737852298/