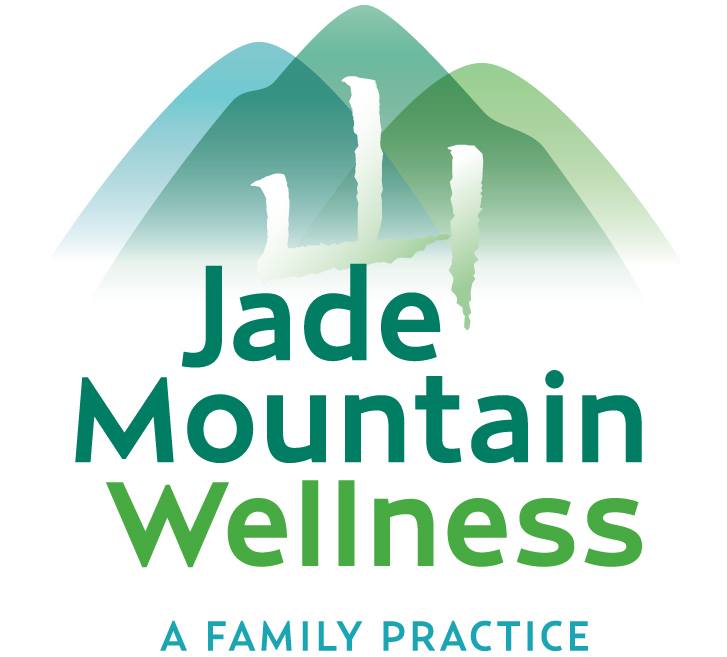 Date: Wednesday, June 19, 2019 at 6 PM – 7:30 PM EDT
Location: Hunger Mountain Co-op (623 Stone Cutters Way, Montpelier, VT)
Hosted by: Jade Mountain Wellness
Details
Using Chinese medicine's neurological tradition, we'll discuss understanding both the symptoms and underlying cause of neurological Lyme disease including tremors, seizures and migraines. We'll also talk about the progression of Lyme and how the initial tick bite can manifest as a wide range of additional symptoms.
Talk is free and open to the public.
Space is limited and registration in advance is suggested. Workshop presenters may cancel due to low number of registrations. Please click "Going" above to let us know you are coming. If you indicate you are "interested" and you know you are "going," please let us know!
Hunger Mountain Co-op community room is accessible by freight elevator upon request.
See event link in Facebook: https://www.facebook.com/events/340577233257898/